Bianco Melograno®
Let the exotic texture of the historical years absorb you.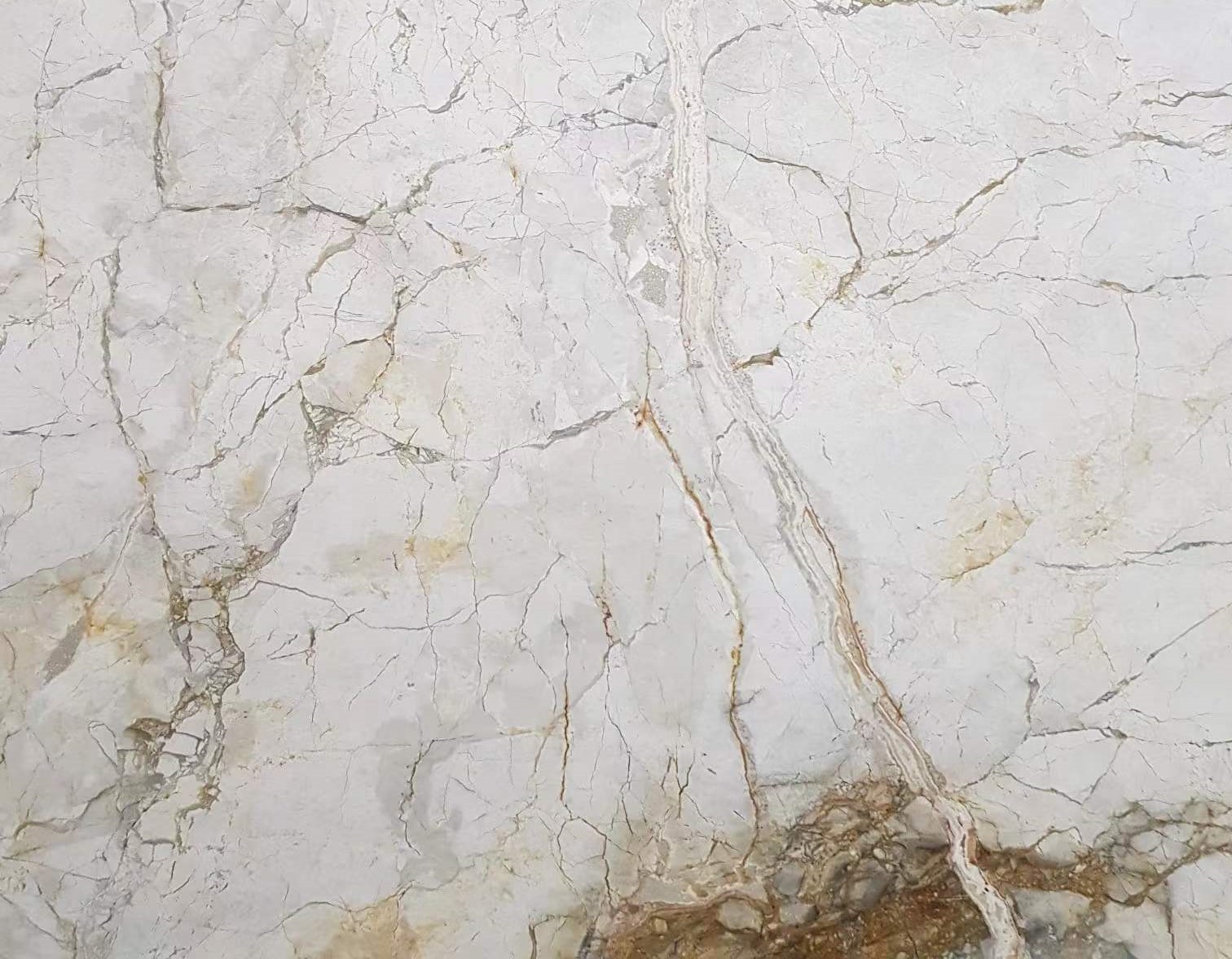 Bianco Melograno®
"While each part of this precious marble has become an everlasting part of history, framework, living space, and human nature, it has also brought its elegance to be unique and special only for you.
It has existed for millions of years to make unforgettable touches to living areas thanks to its sharply changing vein structure with a dramatic tone of red that creates a yellow and orange sense on silvery white background, and its exotic texture that looks like a pomegranate flower.
It looks forward to being a part of history in our living spaces with its extraordinary vein structure and silvery-white background color."
Date :

26.05.2020

Product :

Bıanco Melograno®

Quality :

Perfect

Location :

Konya / TurkIye